Leave the Cleaning to Us
At Crystal Clear, we understand how difficult it can be to maintain the appearance of your home or business in addition to the countless other responsibilities you have. Our cleaning professionals are hardworking, respectful, and thorough—contact us to schedule an appointment.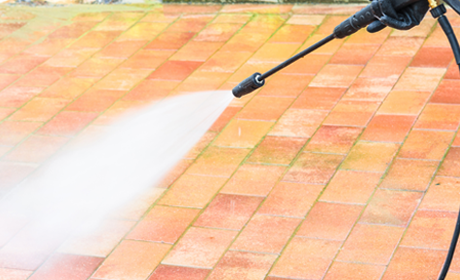 Power Washing
Let us restore the natural beauty to your hardscapes! Power washing services are available for surfaces including driveways, sidewalks, siding, and other concrete hardscapes. Before and after photos available of your project upon your request.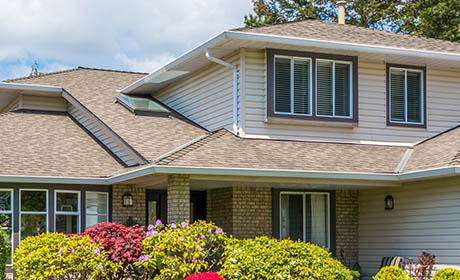 Roof Cleaning
Has your roof seen better days? Request roof cleaning services today. We hand clean your roof for best results removing a variety of unsightly issues such as moss, mold, mildew and algae that our northwest weather can cause. Before and after photos of your project available upon request.