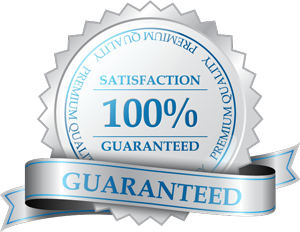 The Clean You Expect,
The Service You Deserve.
Schedule Your Services Now!


Window Cleaning Portland OR
Portland's Window Cleaning Experts
Welcome to Crystal Clear Window and Gutter Cleaning, your go-to professional window cleaning service for both residential and commercial properties in Portland, Oregon. When we started Crystal Clear in 2009, we focused on our core values: integrity, kindness, consistency and affordability. We are committed to providing top-quality service that ensures your windows are thoroughly cleaned and sparkling, leaving your property looking its best every time. We offer discounts for referrals so your friends and family, or your whole neighborhood, can shine with you. Contact us today to see the difference a professional cleaning can make!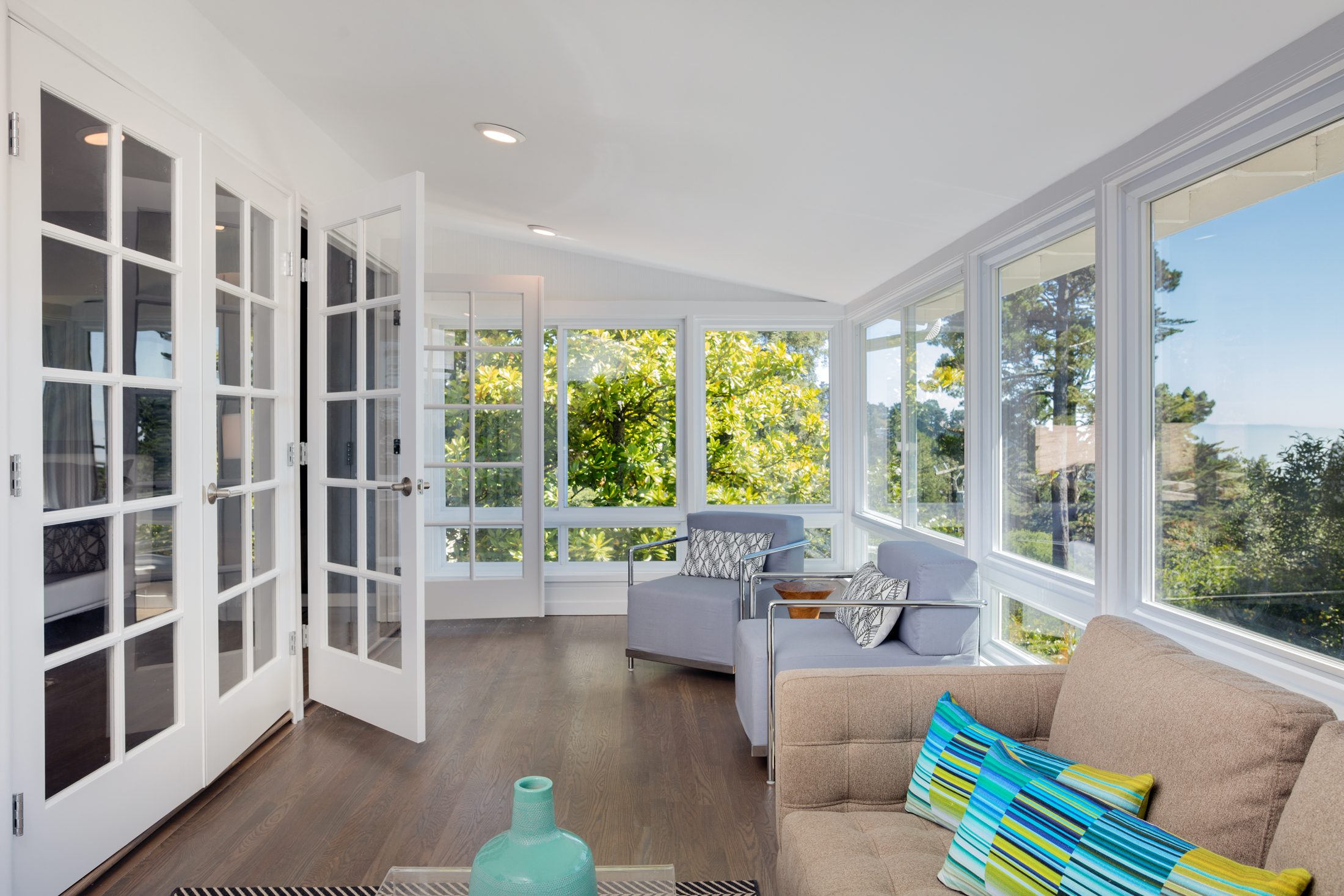 Why Should You Hire A Window Cleaner?
Opting for professional window and gutter cleaning services makes a significant difference in maintaining and enhancing the appearance of your property and home. Although it may seem feasible to clean your windows or gutters yourself, hiring a professional has many perks. Professional window and gutter cleaners possess years of experience to deep clean your windows and gutters in half the time it would take the average owner. They can also spot underlying issues with your windows or gutters that would otherwise go unnoticed, helping to extend their longevity. Hiring professionals also saves you time and effort, allowing you to prioritize other activities while leaving the cleaning job to the experts. Don't waste your downtime on chores; let us do the hard work for you!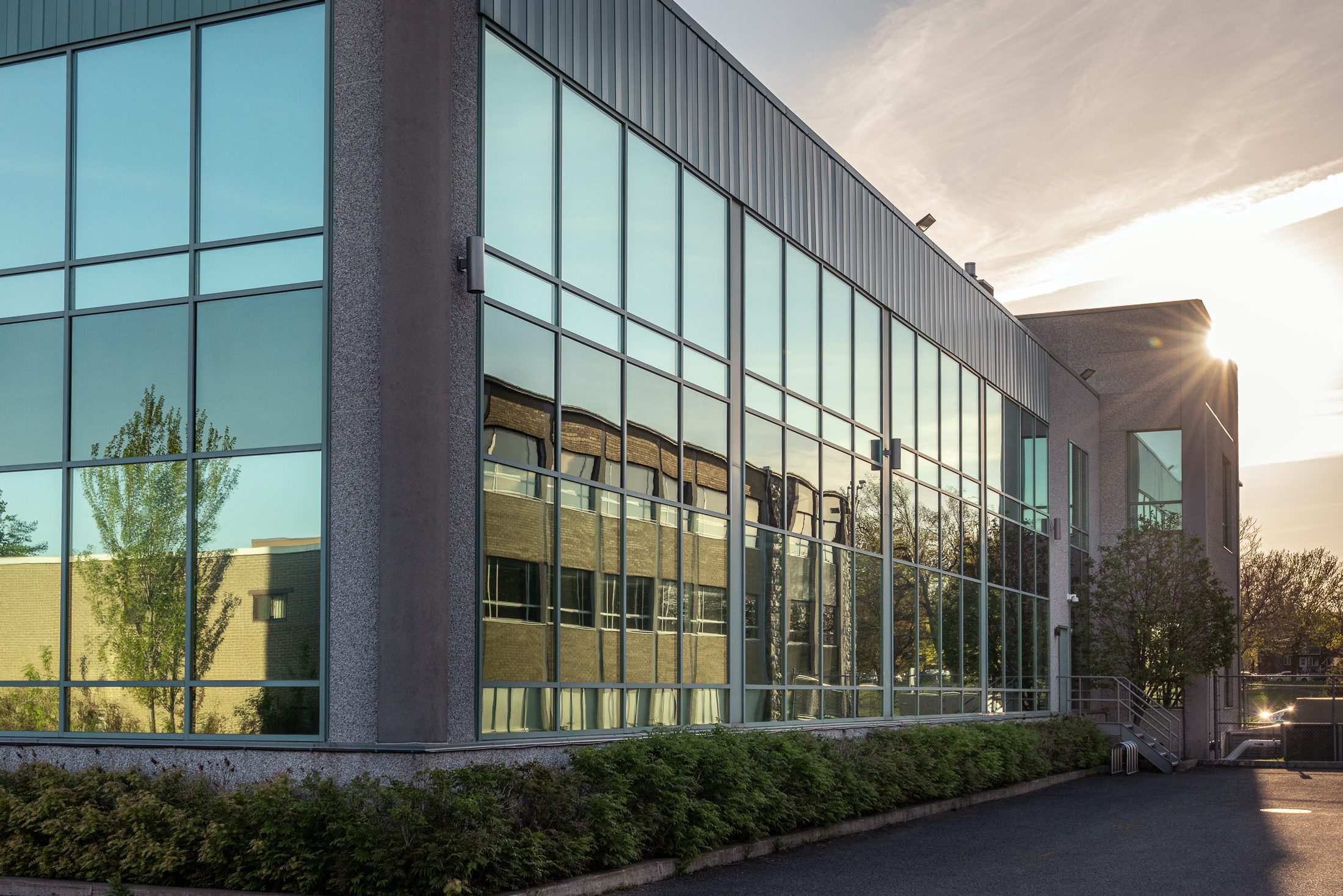 Professional Window and Gutter Cleaning Services
At Crystal Clear, we offer complete window cleaning service that covers both interior and exterior surfaces. Our cleaning specialists use the fastest and most efficient techniques to deliver a deep cleaning experience, leaving your windows spotless and glistening. In addition to being an exceptional window cleaning company, we are also a professional gutter cleaning company. Our team of experts is highly trained and experienced in gutter cleaning, ensuring that your gutters are thoroughly cleared and functioning properly. We inspect your gutters and downspouts for any signs of damage or wear and tear, including any clogs or blockages that may be hindering the proper flow of water. Ask us about combining your window and gutter cleaning services into one visit!
Call Crystal Clear Today!
At Crystal Clear Window and Gutter Cleaning, we pride ourselves on prioritizing our customers' satisfaction. We understand that excellent customer service is crucial to building long-lasting relationships with our clients. That's why we strive to provide a heartfelt experience that exceeds our client's expectations every time. Our team of experts is committed to delivering exceptional service that prioritizes the needs of our clients from the moment we receive your inquiry to the completion of our service. We always offer free estimates before your cleaning, so there are no surprises. Choose Crystal Clear for service that prioritizes your satisfaction. Contact us today to schedule your appointment and experience the difference exceptional service makes.