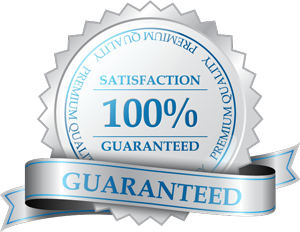 The Clean You Expect,
The Service You Deserve.
Schedule Your Services Now!
Window Cleaning Portland OR
Portland's Window Cleaning Experts
Welcome to Crystal Clear Window and Gutter Cleaning, your go-to professional window cleaning service for both residential and commercial properties in Portland, Oregon. When we started Crystal Clear in 2009, we focused on our core values: integrity, kindness, consistency and affordability. We are committed to providing top-quality service that ensures your windows are thoroughly cleaned and sparkling, leaving your property looking its best every time. We offer discounts for referrals so your friends and family, or your whole neighborhood, can shine with you. Contact us today to see the difference a professional cleaning can make!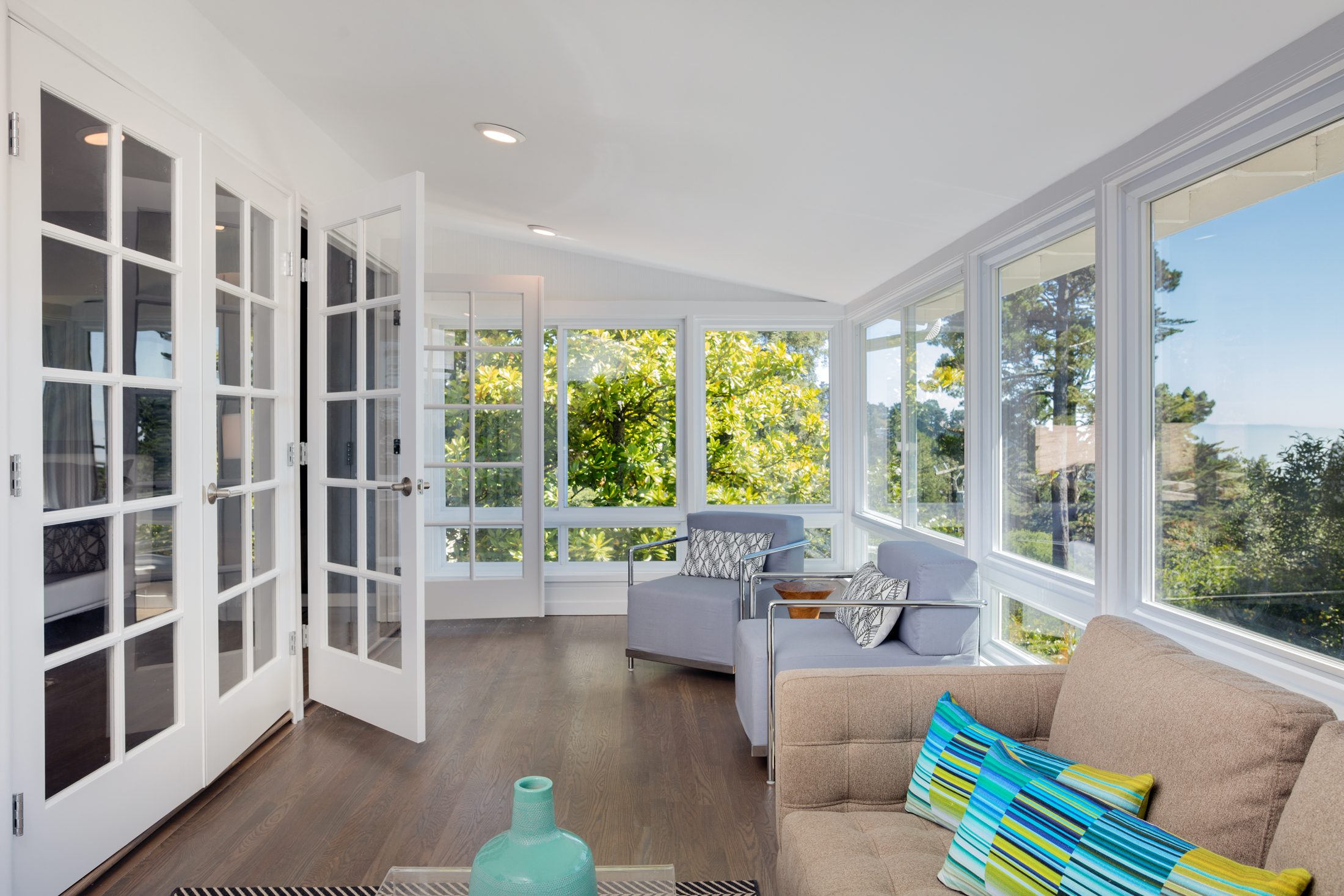 Why Should You Hire A Window Cleaner?
Opting for professional window and gutter cleaning services makes a significant difference in maintaining and enhancing the appearance of your property and home. Although it may seem feasible to clean your windows or gutters yourself, hiring a professional has many perks. Professional window and gutter cleaners possess years of experience to deep clean your windows and gutters in half the time it would take the average owner. They can also spot underlying issues with your windows or gutters that would otherwise go unnoticed, helping to extend their longevity. Hiring professionals also saves you time and effort, allowing you to prioritize other activities while leaving the cleaning job to the experts. Don't waste your downtime on chores; let us do the hard work for you!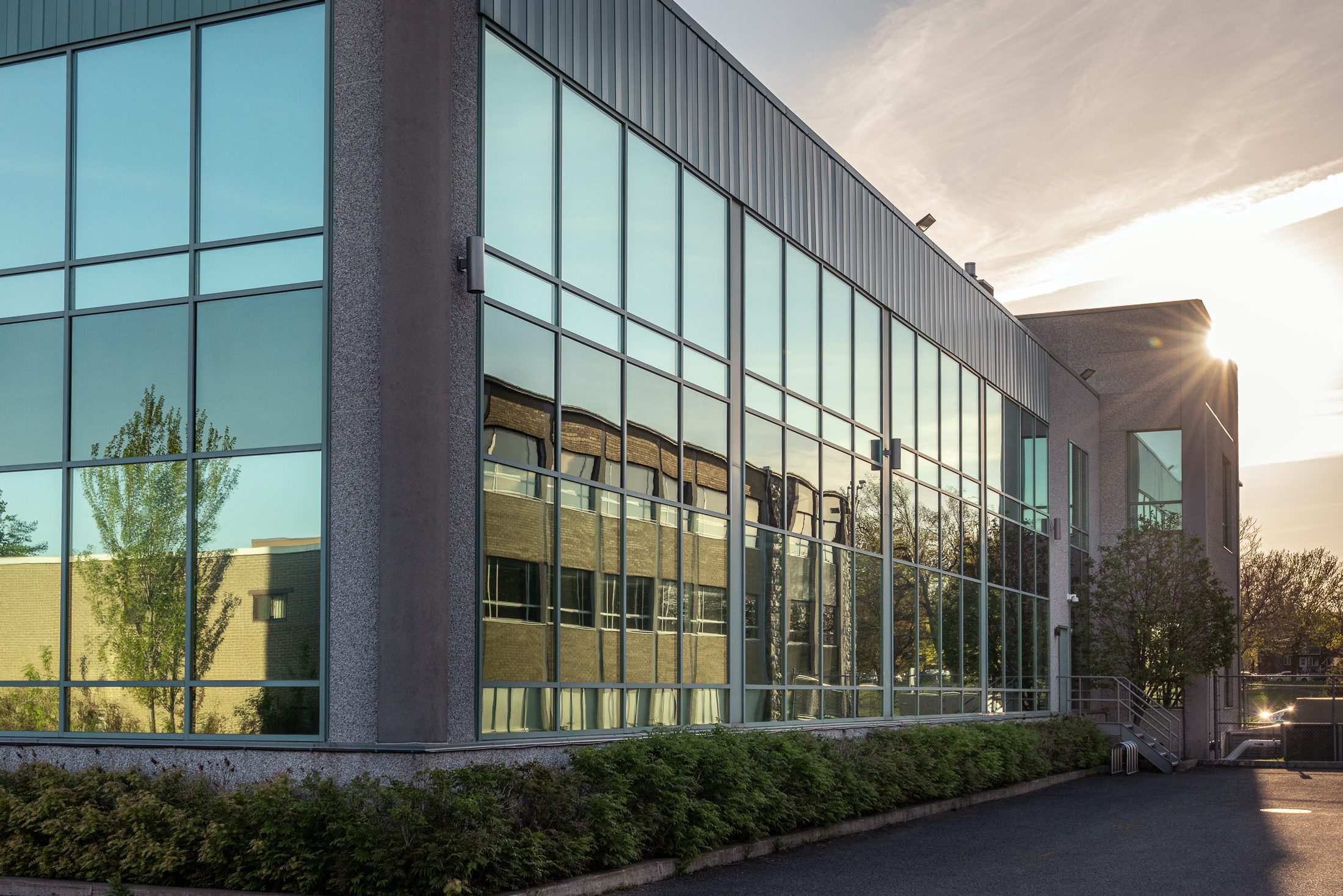 Professional Window and Gutter Cleaning Services
At Crystal Clear, we offer complete window cleaning service that covers both interior and exterior surfaces. Our cleaning specialists use the fastest and most efficient techniques to deliver a deep cleaning experience, leaving your windows spotless and glistening. In addition to being an exceptional window cleaning company, we are also a professional gutter cleaning company. Our team of experts is highly trained and experienced in gutter cleaning, ensuring that your gutters are thoroughly cleared and functioning properly. We inspect your gutters and downspouts for any signs of damage or wear and tear, including any clogs or blockages that may be hindering the proper flow of water. Ask us about combining your window and gutter cleaning services into one visit!
Call Crystal Clear Today!
At Crystal Clear Window and Gutter Cleaning, we pride ourselves on prioritizing our customers' satisfaction. We understand that excellent customer service is crucial to building long-lasting relationships with our clients. That's why we strive to provide a heartfelt experience that exceeds our client's expectations every time. Our team of experts is committed to delivering exceptional service that prioritizes the needs of our clients from the moment we receive your inquiry to the completion of our service. We always offer free estimates before your cleaning, so there are no surprises. Choose Crystal Clear for service that prioritizes your satisfaction. Contact us today to schedule your appointment and experience the difference exceptional service makes.
Crystal Clear Window And Gutter Cleaning
Frequently Asked Window and Gutter Cleaning Questions
Why should I hire a professional window cleaning service?
Hiring a professional window cleaning service offers several benefits. Professionals have the necessary experience, expertise, and equipment to clean windows effectively and safely. They can remove tough stains, streaks, and grime, leaving your windows sparkling clean. Additionally, professional window cleaners can save you time and effort, allowing you to focus on other important tasks.
How often should I have my windows professionally cleaned?
The frequency of professional window cleaning depends on various factors such as your location, the surrounding environment, and personal preferences. In general, it is recommended to have your windows cleaned at least twice a year. However, homes or buildings in areas with heavy pollution, near construction sites, or close to the ocean may require more frequent cleaning to maintain a clear view.
Can I clean my windows myself?
Yes, you can clean your windows yourself. However, it is important to note that cleaning windows can be time-consuming, physically demanding, and potentially dangerous, especially for upper-floor windows. Professional window cleaners have the right tools, training, and safety measures to handle the job efficiently and safely. If you decide to clean your windows yourself, ensure that you have the appropriate cleaning solutions, tools, and take necessary safety precautions.
Crystal Clear Window and Gutter Cleaning Is Proud To Be A Locally-Owned Business In Portland, OR
At Crystal Clear, we understand that the beauty of Portland lies not only within its bustling streets but also in its stunning natural surroundings. That's why our experienced and friendly crew aims to enhance your viewing experience by offering expert window cleaning services. Imagine gazing through crystal-clear windows as you admire the exquisite serenity of the Portland Japanese Garden, the vibrant blooms at Crystal Springs Rhododendron Garden, or the breathtaking vistas at Mt Tabor Park. Our team is dedicated to ensuring that nothing obstructs your enjoyment of these local attractions. Directions to Crystal Clear Window and Gutter Cleaning
Stop Searching For A Window Cleaning Company Near Me. Call Crystal Clear Today!
Step into a world of pristine clarity with Crystal Clear Window and Gutter Cleaning! As a leading provider of top-quality window cleaning services, we cater to both residential and commercial properties in the scenic city of Portland, OR. We understand the importance of a clean interior and exterior window, not only for enjoying breathtaking views but also for inviting abundant natural light into your cherished spaces.
Located in the heart of Oregon, we understand the significance of convenient transportation options. That's why our services extend to the vibrant city of Portland, where we proudly serve areas near transit centers and bus stops. Whether it's near the TriMet Powell Garage, Providence Park MAX Station (Westbound), or SE 17th Ave & Holgate Blvd MAX Station, our expert team is ready to bring a touch of clarity to your surroundings. Transit Directions To Crystal Clear Window and Gutter Cleaning
Our Team Of Professional Window and Gutter Cleaners Are Proud To Work In Many Neighborhoods Throughout Portland, OR, Including:
97266 97206 97216 97215 97233 97222 97202 97213 97269 97214 97220 97232 97212 97252 97267 97204 97230 97207 97251 97253 97254 97256 97280 97282 97283 97294 97296 97286 97290 97292 97293 97240 97238 97228 97208 97242 97030 97239 97201 97209 97219 97227 97218 97024 97205 97211 97221 97210 97217
Read Some Of The Reviews Left By Our Happy Customers
"I am not typically the person to take time to write reviews, and should do more of it, but I had to do so for this company!!! We found them on a google search for cleaning our Gutters and upon calling decided to have our Windows cleaned as well. Upon the original call was impressed with the information received as well as the quote to get both done, at the time of service was elated with Giovanni's work ethic and detail to our home and services requested! Our gutters were not only cleaned of debris but washed out as well, our windows were cleaned interior and exterior along with the tracks and screens and look AMAZING!!!! Giovanni arrived as scheduled, was dedicated to his job, cleaned up after himself at each task, was very kind and respectful of our space and did an amazing job! Would highly recommend this company and will definitely be using them again in the future!!" -Stephanie S.
Read More Reviews Here
"I used Crystal Clear Windows and they did a fantastic job cleaning inside and outside windows, plus brushing off the dirty screens of my house. I set up the appointment with Andrew, the owner, and he was polite and and organized. I'd recommend Crystal Clear Windows to anyone." -Donna K.
Read More Reviews Here
We Proudly Offer A Variety Of Cleaning Services, Including:
Gutter Cleaning
Window Cleaning
About Portland, OR
Welcome to the vibrant city of Portland, Oregon, where natural beauty blends seamlessly with urban sophistication. Nestled in the Pacific Northwest, Portland offers a rich tapestry of attractions, from the breathtaking landscapes of Forest Park to the eclectic neighborhoods of Alberta Arts District and Pearl District.
As you embark on your journey through this dynamic city, don't forget to take a moment to appreciate the architectural wonders that grace both residential and commercial properties. Clean windows and well-maintained gutters are the secrets behind the captivating charm of Portland's buildings.
Whether you're a homeowner seeking to showcase your abode's allure or a business owner aiming to leave a lasting impression on clients, our professional window and gutter cleaning services have got you covered. With meticulous attention to detail, our experienced team ensures that your windows shine brightly, offering unobstructed views of the city's picturesque skyline or the lush greenery that surrounds it.
We understand that maintaining your property's exterior can be a demanding task. That's why we provide comprehensive solutions for both window and gutter cleaning. Our dedicated experts are equipped with the right tools and expertise to handle residential and commercial properties with precision and care.
While you delve into Portland's eclectic dining scene, immerse yourself in the vibrant arts and culture, or explore the great outdoors in Forest Park, let us take care of your window and gutter cleaning needs. Trust us to bring out the full potential of your property, ensuring it reflects the unique spirit of Portland.
Experience the transformative power of Crystal Clear Window and Gutter Cleaning. We take pride in our commitment to exceptional service, making your residential or commercial space truly shine amidst the captivating landscapes of Portland, Oregon. Contact us today to discover how our professional window washing and gutter cleaning services can enhance the beauty and functionality of your property.
Directions To Crystal Clear Window and Gutter Cleaning
This is the second year I have used this service. They are timely and do quality work. They cleaned my gutters, removed the debris, made sure the gutters and downspouts were flushed out well, and blew off any excess debris from the roof and surrounding ground areas. Andrew is very nice to work with and always returned my calls. I highly recommend this service.
Repeat customer. Easy to work with and reasonable pricing.
Found them on Google with great reviews and I am so glad we went with them. Andrew responded very quickly to emails and questions. Giovani and Julio cleaned our roof, gutters, downspouts and applied a moss treatment. Outstanding job and clean up afterwards. Highly recommend!!!
Very professional, respectful of property and excellent work
We have used Crystal clear for window cleaning for the past 10 years. They do a great job, and have been able to navigate tough jobs like skylights and floor to ceiling window on the 3rd level above ground. Will continue to use for future cleaning, and have referred a number of my friends to Crystal Clear.
Service with a Smile! We recently hired Crystal Clear to clean our windows and gutters and were very happy with the results! Scheduling was easy, the crew was on time and friendly, and the windows looked great! After cleaning our gutters the crew made sure no debris was left on the ground or house. I was impressed with their professionalism and will definitely be working with them again.
Did a large project for us, consisting of 4 stories, 295 apartments, and another 30-40 offices/common areas. They did an excellent job, it seemed to brighten the inside of our building once they were complete. I would recommend Crystal Clear Window to anyone looking for a window cleaning company.
Arrived on time and got right to work. Finished in one day and everyone is happy, thank you.
My company has used crystal clear as long as I can remember. They do an excellent job. Especially considering my complex is 408 apartments... Would highly recommend them to anyone!!